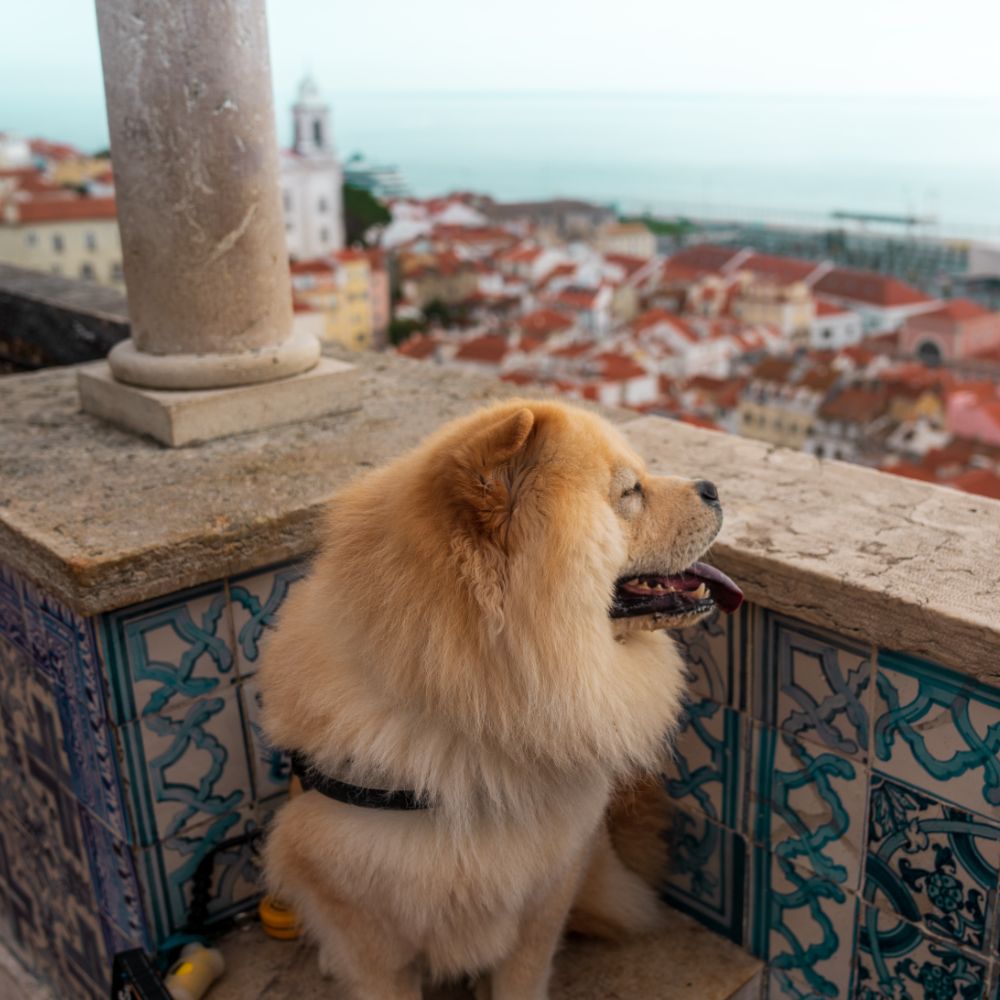 Discover the captivating journey of Chow Chow dogs as they made their mark in the UK. Dive into stories, tips, and more with the Chow Chow Community.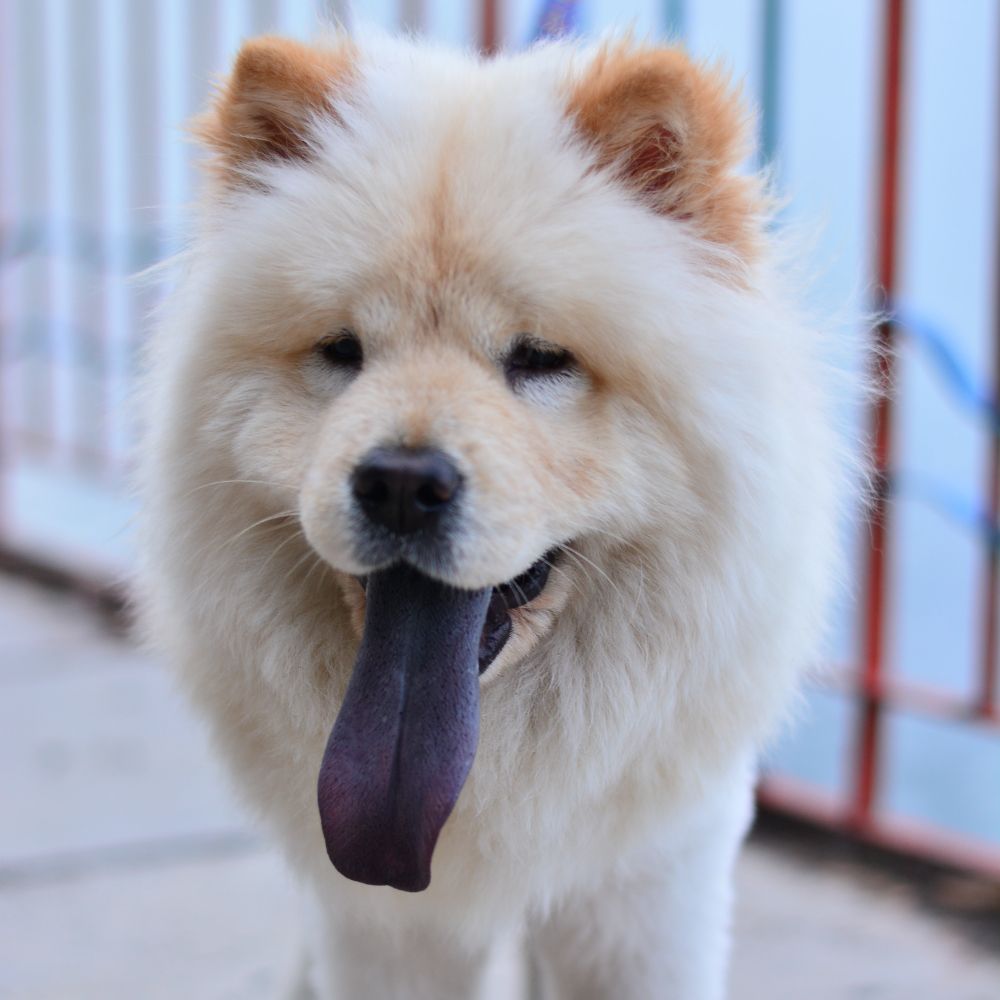 Discover the Chow Chows' unique traits. Unravel five quirks only genuine owners recognise. Experience the charm of this distinct canine breed.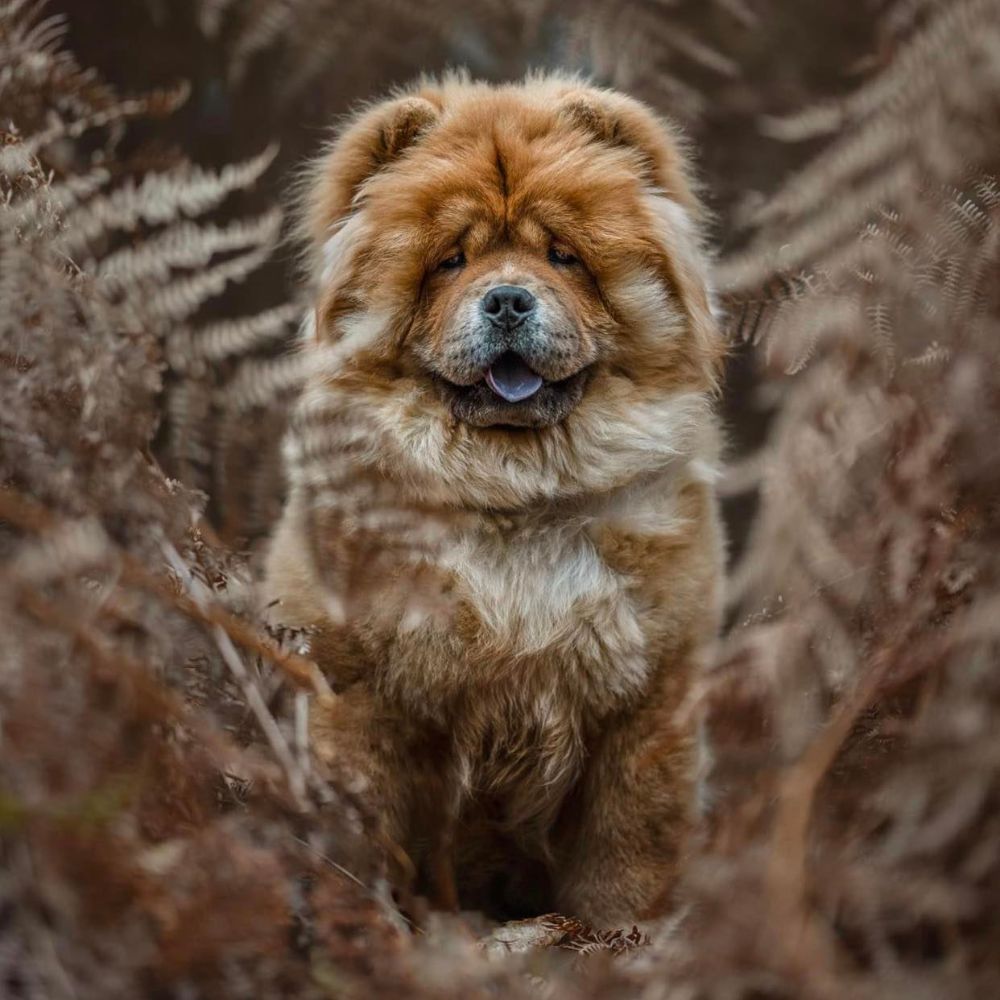 Explore Halloween insights for Chow Chows: from costumes to seasonal activities. Your comprehensive guide for the autumn season at Chow Chow Community.